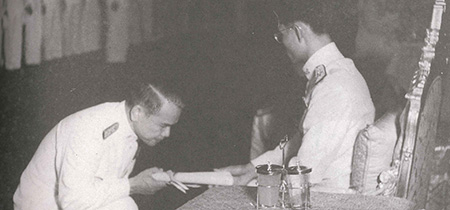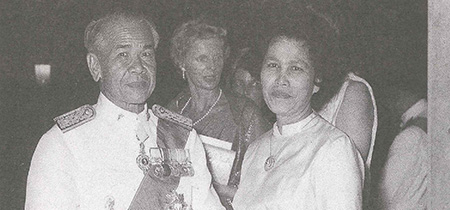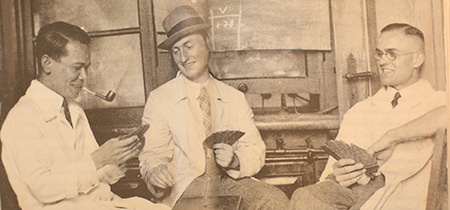 Chairman Dr. Chira's father, Dr. Chang Ratanarat, one of the first Thai civilian (outside the Royal Court) to ever study in Germany. He achieved a Doctorate Degree in Chemistry from University of Jena, Germany. Dr. Chang caught the eyes of the German government and was given the opportunity to work with Kaiser Wilhelm Institute of Metallurgy. In Germany, Dr. Chang worked along side many famous scientists such as Dr. Danz the ex-chairman of BASF who invented synthetic Ammonia Nitrate, and Prof. Prinsinger who invented caprolactum, the material that made CD, and DVD possible.
Although, he was offered German citizenship, Dr. Chang decided to return to Thailand just before the Second World War. Immediately, Dr.Chang caught the eyes of the Thai government and played a major role in the industrialization of Thailand. Dr. Chang was a founding member of the Asia Pacific Atomic Energy Committee for peaceful purpose, founded Thailand's Board of Investment to promote investment (mimicking the German government's equivalent), was the first Permanent secretary of Thai Ministry of Science and Technology, was the first to industrialize the country by building Thailand's first iron smelting plant and cement plant and became the Co-founder of Siam Cement, one of the largest corporation in Thailand.

Mr. Chira was educated at the University of Stuttgart, Germany, Master of Automotive Engineering (Diplom., Ing.) the same university that has produced many revolutionary leaders of all time i.e
Gottlieb Daimler, founder of Daimler Benz AG
Professor Ferdinand Porsche, founder of Dr.-Ing. h.c. F. Porsche AG.
Ferdinand Piëch, ex-Chairman of Volkswagen Group
Hanz Metzger, the famous Porsche race engine designer
Many will recognize that Stuttgart is the heart of innovation of Germany and is the land of famous automotive names such as Porsche, Mercedes-Benz, Siemens and Bosch. After university, Dr.Chira worked for Daimler Benz AG and Borsch AG as R&D engineer. At Bosch he was part of the team that design the world's first mechanical fuel injection system.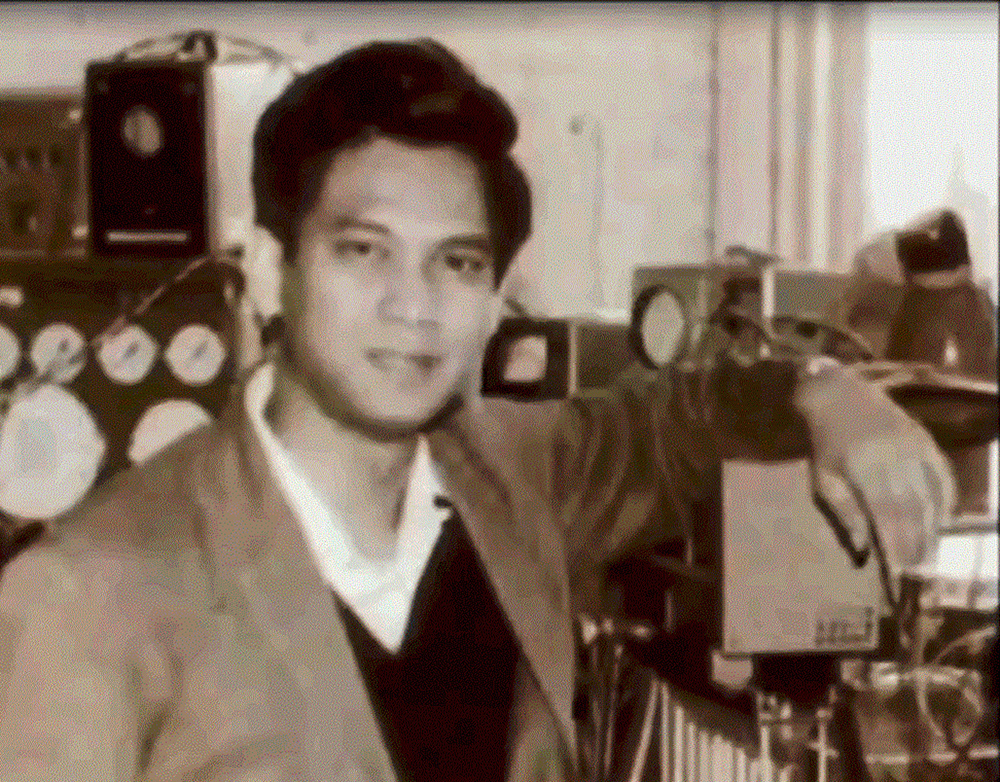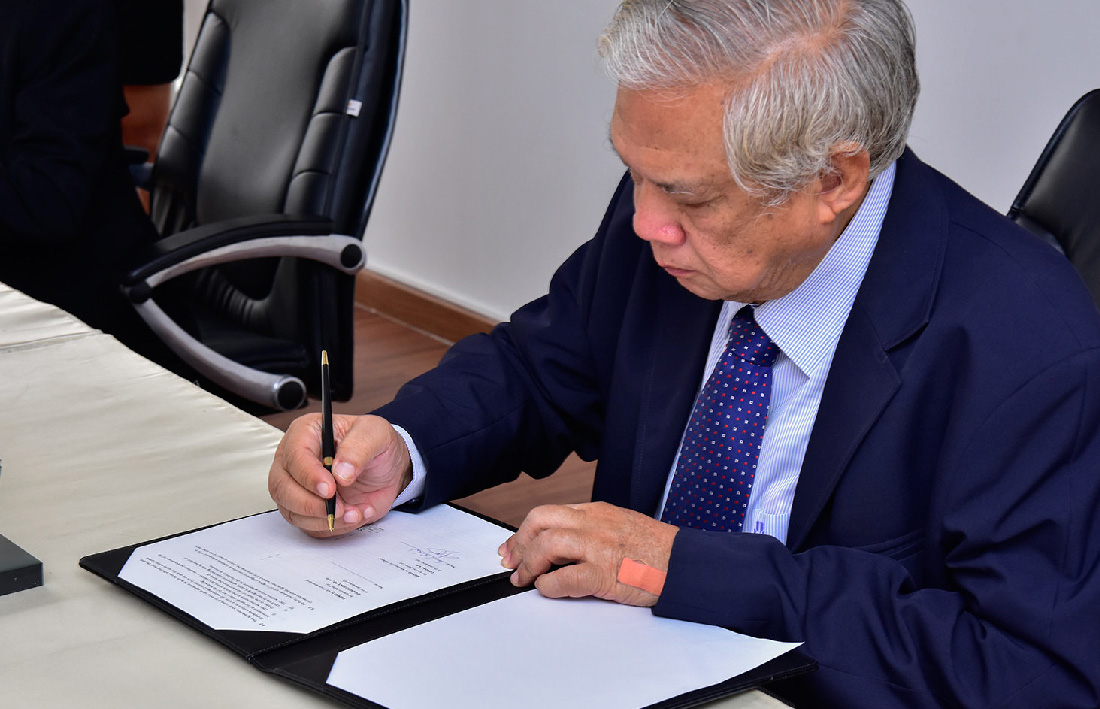 His career as a creative research and development engineer was on the rise. Like his father, he was also offered German citizenship but instead, he decided to return to Thailand to contribute to his motherland and to support his father's new business venture, The Siam Chemicals Co., Ltd Under Dr.Chira's control, the group's business diverse portfolio demonstrate unique focused on energy and motorized propulsion technologies. Such trend is the direct result of Mr. Chira's passion for automobile and aerospace that was hardwired during his time spent in the famous engineering university in Germany, University of Stuttgart.
Entrepreneurial innovation through R&D is ingrained deeply within our group. Dr.Chira propelled the group into a major player in Thailand's chemicals and energy business scene. His entrepreneurship and pioneering spirit propelled the group into many areas no other Thais had gone before. Notable ventures which Dr.Chira pioneered are:
First 'bulk blend' (tailor-made) fertilizer production in Thailand
First Thai lubricant manufacturing supplying to PTT during initial years of PTT lubricant
Founded deep sea oil terminal on Si-Chang Island, Chonburi, Thailand
First Thai production of aluminum sulphate for waste water treatment
Founded Thai Association for radio controlled airplane and cars and supported Thai team's first entry into world championship races
Founded First Thai civilian helicopter service company
Founded first condensate splitter (refinery) in Thailand
Manufactured the first natural gas vehicle in Thailand as a research project for PTT
Dr. Chira's latest invention are
special E85 ethanol fuel formula that resist the natural tendency of ethanol to attract water which leads to engine corrosion and generates above market-average horsepower
Ethanol-compatible engine lubricant made specifically for running high ethanol content fuel to resist breaking down of the lubrication oil film that occurs when conventional engine lubricants are used.
Dr. Chira was recognizedby the German government in the form of Das Bundesverdienstkreuz (Federal Cross of Merit) by German Government for provision of local support.
In continuation with the German values of trustworthiness and integrity, he was appointed Honorary Consule of Morocco and was also awarded 1st Class Honors by the King Hassan of Morocco for local support of the Moroccan Embassy.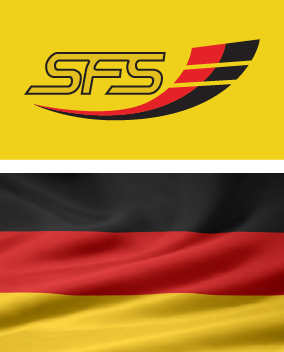 SFS believes in the German culture of Innovation, Perseverance and Integrity. We emulate this same belief system into our entire group and pay homage to Germany through our corporate color of Black-Gold-Red. In our group, and at SFS, we believe in creating a long-term sustainable business by taking good care of our people, like family members. In turn, they will be motivated to want to perform for the owner.
This has worked very well for SFS where challenges lies in achieving high degree of 'self-motivated-compliance' with aviation standards within a high majority. Our track record shows that our shareholders, the family, had always valued customers and employee first before putting money in shareholder's pocket. Because we know that if take good care of our customers and employees, on the long-run, the shareholders will always be rewarded.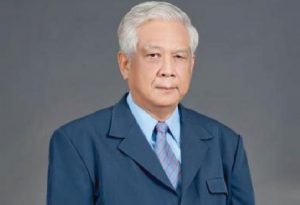 Dr. Chira Ratanarat, is the Chairman of The Siam Chemicals Public Company and the affiliates, SFC Excellence Co., Ltd. which is one of the major importers of base oil and lube oil blenders in Thailand, and SFS Aviation Co., Ltd., the only 100% Thai-own company providing offshore helicopter services in the Gulf of Thailand. Dr. Chira Ratanarat sits in the Board of Directors and ensures that the members of the board committees fulfill the governance responsibilities and conduct board businesses effectively and efficiently.
While many companies were forced to be shut down during the recession and financial crisis, Dr. Chira Ratanarat, in these tough times, has kept his companies safe and strong.  His unique leadership style and easy-going personality have played the important role and very much influenced the staff motivation and loyalty at every level, from the management to those working in the production lines. Today his business empire ranges from oil and chemicals trading, E85 biofuel, gas station, lubricant manufacturing to helicopter services.
Dr. Chira Ratanarat is German-educated.  He received Master Degree in Automotive Engineering from University of Stuttgart and returned to Thailand in 1968 to help his father's small chemical business.  Dr. Chira was recognized by the German government in the form of Das Bundesverdienstkreuz (Federal Cross of Merit) by German Government for provision of local support. In year 2013, Dr. Ratanarat received an Honorary Doctorate Degree in Chemical from Rajamangala University of Technology Thanyaburi.
Dr. Chira Ratanarat lives in Bangkok with his wife, Khunying Thongtip Ratanarat, and they have three sons who are working in the Siam Chemicals group and affiliates and following their father's footsteps.

Dr. Chira is an aviator in his own right. The passion for aviation is in his blood. From the age of 6, he began building his own miniturized piston engine aeroplanes controlled by wire, ("Control-Line"). From Control-Line type, he graduated to piston-engined radio control planes and continued to until this day.
Dr. Chira was determined to put Thailand on the map in the radio controlled plane arena and together with the Royal Thai Airforce they founded the first radio controlled plane flying club in Thailand in 1970 where Dr. Chira acted as the Secretay of the flying club. Dr.Chira also founded  the Thailand National Radio Controlled Airplane competition team and made history in taking the Thai team to compete in China in the same year President Nixon sends the U.S. Ping Pong Team to China.
Dr. Chira is determined to ensure that his hardwork and effort to promote the love for aviation in Thailand continues. This is evidenced by his aviation museum where he collects in chronological orders, the plances, engine, and radiofor the new generation to see. The museum also includes the Airbus-Kawasaki BK117 Helicopter, his first, and Thailand's first civilian owned helicopter.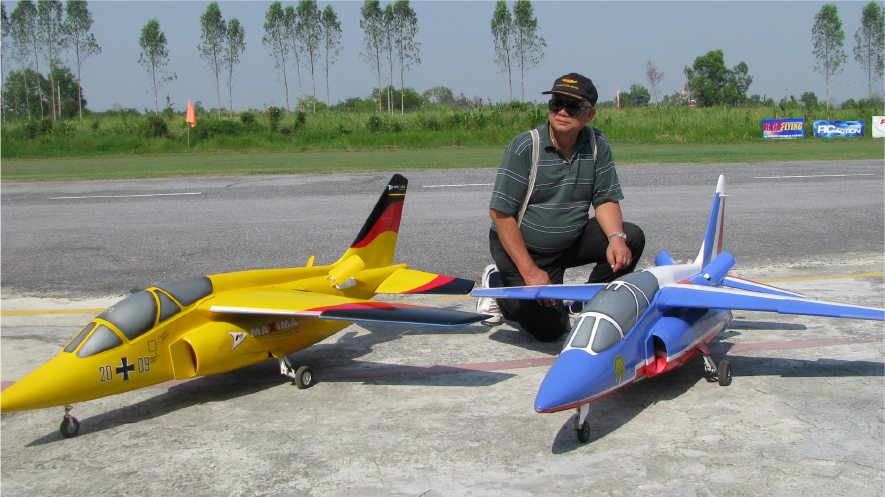 While studying and working in Germany, he realize that joining a flying club was relatively accessible even for student, but he made a promised to his mother that he will never become a pilot while she is still alive. Such is his German integrity. Dr.Chira waited until his mother passed away and started Si-Chang Flying Service Co., Ltd., and bought the Airbus-Kawasaki BK117 Registration HS-SFA in 1990. Dr.Chira then flew with instructor pilot and racked up more than 1000 hours in his life time.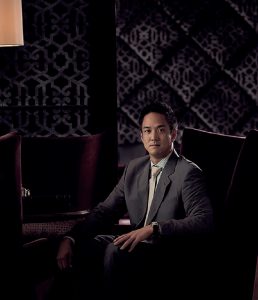 Mr. Tisanu Ratanarat has been appointed CEO of SFS Aviation Co., Ltd (formerly known as "Si-Chang Flying Services Co., Ltd.") since 2011.  SFS Aviation is 100% Thai-owned and is part of a group of companies owned by the Ratanarat family.  Mr. Tisanu plays a major role in pioneering SFS to become the first and only Thai helicopter operator to venture into Offshore Oil and Gas Helicopter Service business.  And in the process, broke into the foreign monopoly that had this business in the Gulf of Thailand for 20 years.  Today SFS remains the only Thai Offshore Helicopter Service provider that is approved by multi-national major oil company without any need for foreign technical partner.  SFS operates a helicopter fleet of 6 medium helicopters and is an Authorized Service Center for AgustaWestland Helicopter covering Thailand and Myanmar.Mr. Tisanu's previous positions in SFS include Deputy CEO, and Director of Business Development.
Mr. Tisanu is accountable for ensuring that the Quality and Safety Management System is implemented and maintained, all operations and maintenance activities are sufficiently financed and carried out to the standards required by the authorities and customers. In addition, he oversees the development of high level strategy, and enhances company's competitive advantages through new related aviation business development and relationship management.
From 2003 to 2012, Mr. Tisanu was the Managing Director of SFC Excellence Co., Ltd. (formerly known as "The Siam Fine Chemicals Co., Ltd."), one of the largest lubricant manufacturer and trader in Thailand, and is also owned by the Ratanarat family.  Today, he remains active in SFC as Vice Chairman and Chairman of the Executive Board.
Mr. Tisanu joined his family group of business in year 2003 after a successful career at Trafigura, one of the world's largest oil and metal commodity trading firms in London and Singapore from 1998 to 2002.  Prior to that, he worked in the Oil Price Risk Management department of the Thai national oil company, PTT.
Mr. Tisanu graduated in 1996 with Bachelor Degree in Mechanical Engineering from Rensselaer Polytechnic Institute (R.P.I), Troy, New York, U.S.A.
Mr. Tisanu lives in Bangkok with his wife, and two sons.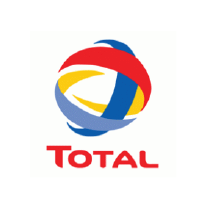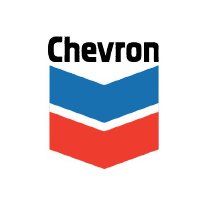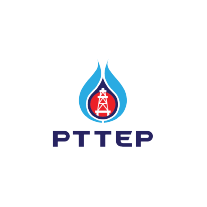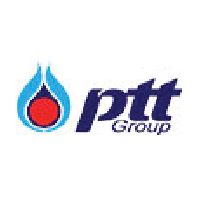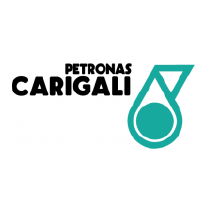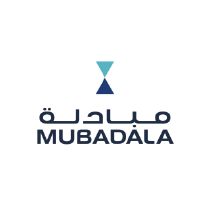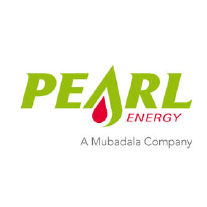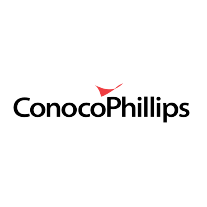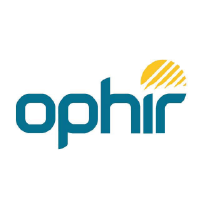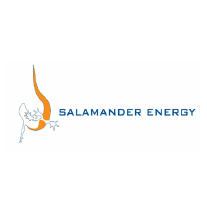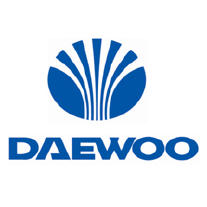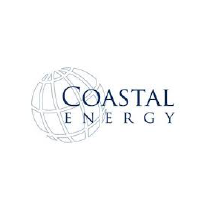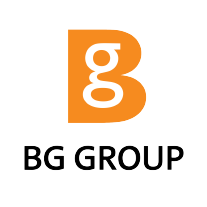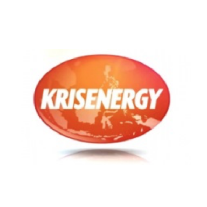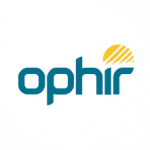 Ophir/Helilogistics
"SFS's SMS is considered "best-in-class", Overall the standard of observed systems, controls and operational capability was high".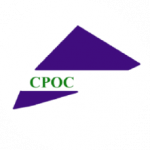 CPOC/OPS
"SFS has gone beyond the basic requirement of the offshore standard."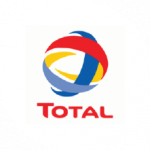 TOTAL Myanmar/TOTAL Aviation Adviser
"The organization is a world leader in the pro-active management of aviation risk in the offshore helicopter market. There are few operations globally that have the drive, motivation and resolution to manage aviation risk as well as SFS displayed during the audit."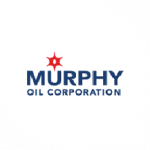 Murphy(SAZMA)/
Petronas
"Recommends the use of helicopter from SFS Aviation in supporting the MEDEVAC standby for PEX, PETRONAS Carigali offshore operation exploration."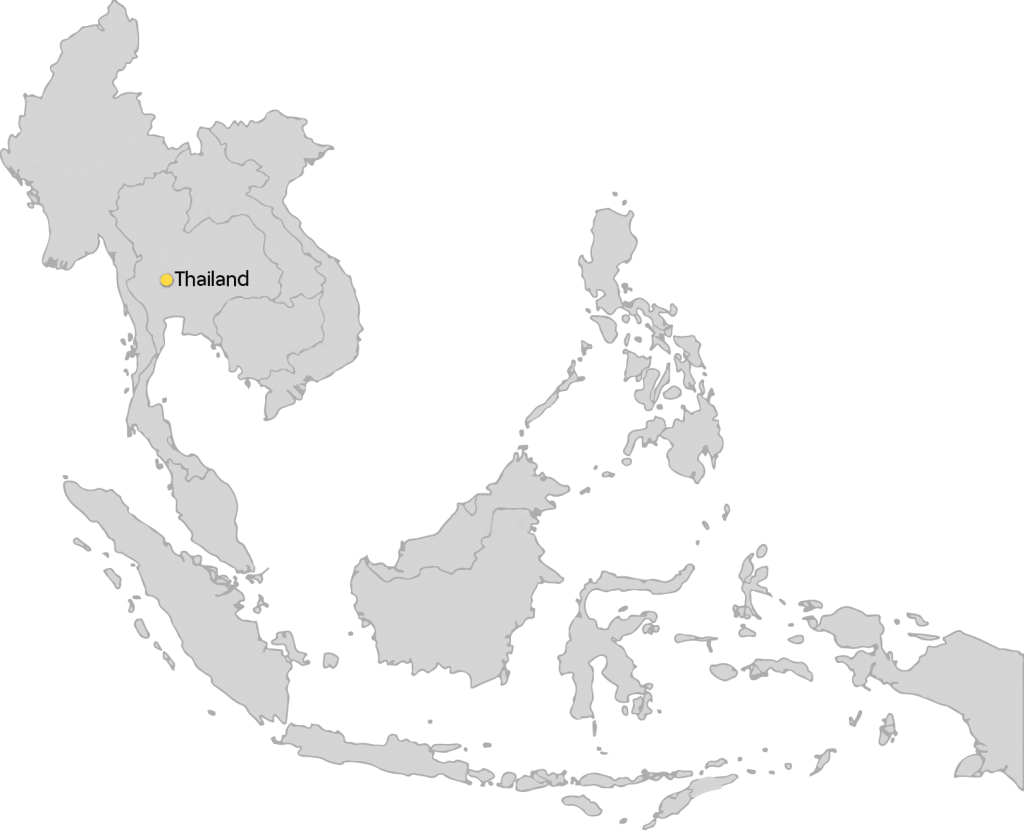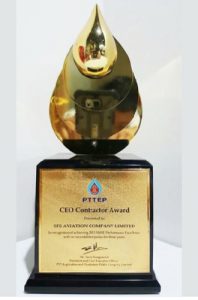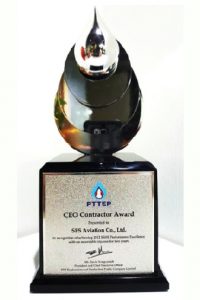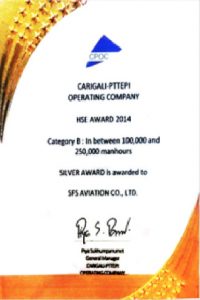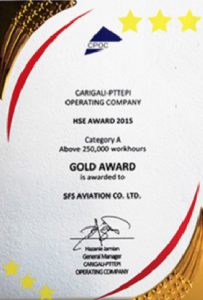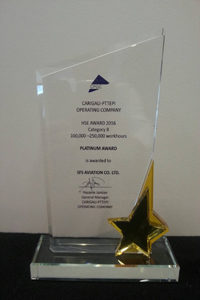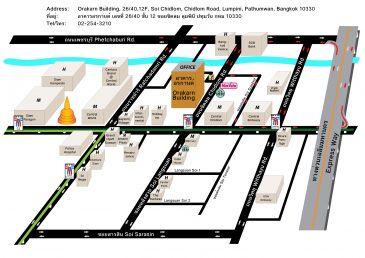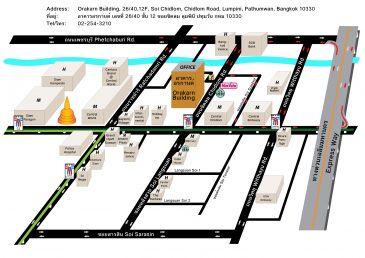 SFS Aviation Co. Ltd.
26/40, 12th Floor, Orakan Building,
Chidlom Road, Lumpini, Patumwan,
Bangkok 10330 Thailand
Tel : +66 (0) 2254 3210
Fax : +66 (0) 2254 7809
Email : info@sfs.co.th